10 Best Kitchen Appliances [Save Half Hour Everyday] 2021 – Step By Step with Images and Video.
As a woman, we spend most of our time in the kitchen, and if you do business or you do, you find it very difficult to manage your time.
That is why today I am going to share ten such kitchen appliances with you, with the help of which you will be able to save at least half an hour every day, and you will be able to use that time to do your essential work.
So without wasting any time know about all these products.
10 Best Kitchen Appliances [Save Half Hour Everyday]
Trending Post
1 – Agaro Hand Blander & Chopper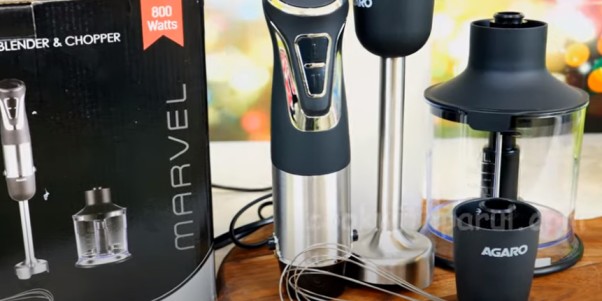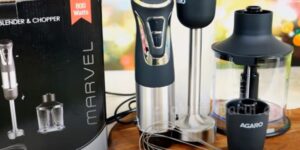 2 – Agora Classical Portable Yogurt Maker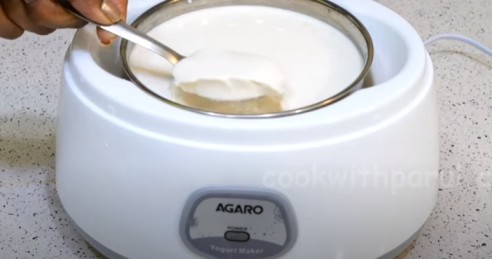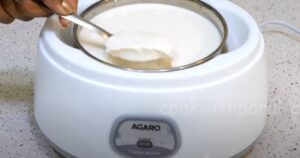 3 – Agora Royal Stand 1000w Mixer with 5 Bowl
4 – Agora Barbeque Griller with Toughened Glass Lid 
5 – Agora Grand Professional Blender/Grinder/Mixer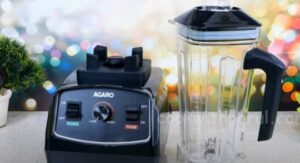 6 – Agora Grind Digital Air Fryer 
7 – Super Jumbo Sandwich Maker with Non stick Grill Plates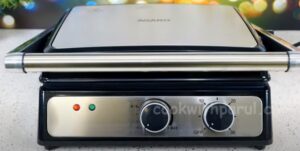 8 – Agora Knife Set
9 – Agora Grand Stainless Steel 4 Slice Pop Up Toaster 
10 – Agora Grand Oven Toaster Grill Convection Cake Baking OTG